Flexible packaging in the field of daily packaging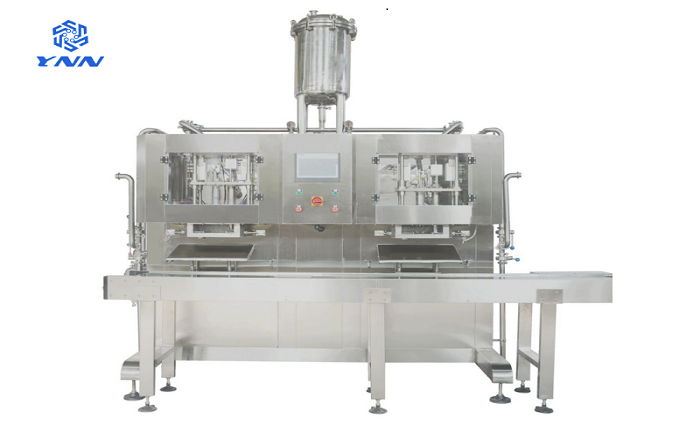 At present, flexible packaging forms and application scope are widely used in daily chemical products:
1. Three side sealing bag. This is the main packaging method of disposable daily chemical products, widely used in laundry powder, shampoo, cosmetics and other promotional packaging bags. Break through the traditional shape, the enterprise can freely design the shape of the product packaging, which is more conducive to the enterprise to promote the product.
2. Special-shaped bag can make the product different, widely used in a variety of daily chemical products disposable packaging and promotional packaging, and special-shaped double bag packaging into two different contents, more conducive to consumer use, widely used in shampoo and hair conditioner set.
3. Add mouth liquid stand-up bag. This liquid stand-up bag with mouth combines the double advantages of plastic container and flexible packaging. It is not only light and environmentally friendly, but also has the characteristics of easy to dump, easy to fill, repeat storage and good shelf placement. Pouches with spout breaks through the limitation of flexible packaging which can only be used as a supplement for bottles and disposable packaging.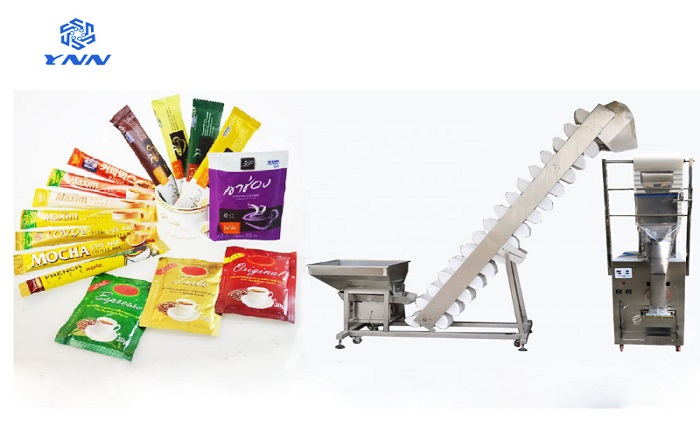 Liaoning YNN Technology Co., Ltd is a manufactuer of flexible packaging machine, our products are widely used in food, chemical, pharmaceutical, daily chemicals, health products, etc. Our main products are mixing machine, filling machine, capping machine, sealing maching, labling machine, drying machine, filter machine, etc.