paste mixing machine, filling machine, capping machine, sealing machine
YNNTech is Professional production of homogeneous mixing equipment and automatic soap machine, paste mixing machine, automatic filling equipment, capping machine, sealing machine, drying machine, etc, and provide customized services......
Liaoning YNN Technology Co., Ltd is a manufactuer of fruit and vegetable processing equipment, pharmaceutical and chemical processing machine, etc. We provide customers with design, manufacture, installation, commissioning, and other service. Our main products are industrial machine, paste mixing machine, filling machine, capping machine, sealing maching, labling machine, drying machine, filter machine, spraying maching, panel making machine, automatic soap machine, etc. We have strict quality control system, and carefully produce each piece of machine. Our machines are good, stable performance, long service life, It has been widely recognized by customers. Our products are exported to Southeast Asia, Europe, Africa, The middle east, America, Australia.
Details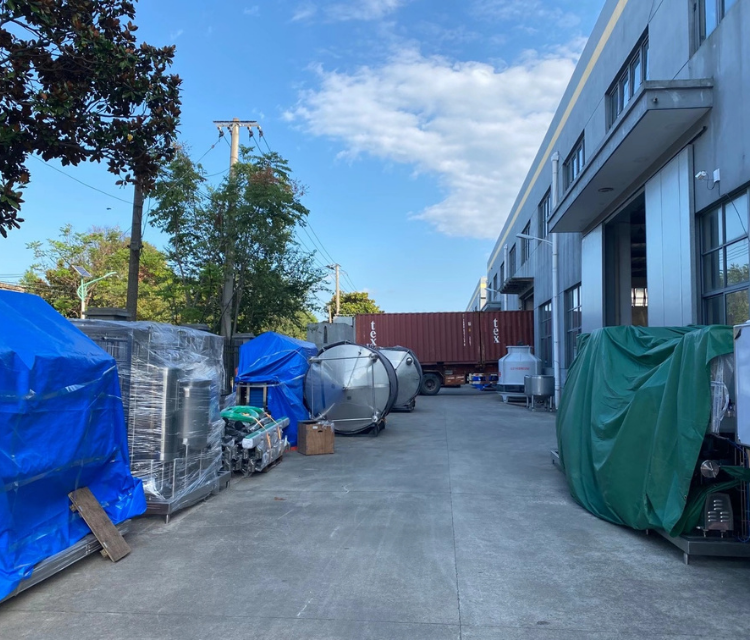 24-10-2022

The need for packaging machinery is not only limited to a variety, there is a need for the market, packaging machinery is also in the market many needs to derive a number of varieties, but also a rising trend. Such as: packaging machine series: from the food packaging machine branch for vacuum sealing machine, liquid filling machine, powder mixing machine, bottle capping machine, etc

15-10-2022

Packaging machinery can not only improve productivity, reduce labor intensity, but also adapt to the needs of large-scale production, and meet the requirements of cleaning and hygiene, making packaging machinery(like filling machine, mixing machine, sealing machine, labeling machine) has an indispensable position in the field of food processing.

27-09-2022

With the acceleration of the pace of life, more and more people will be on the way to school, company, office building, gym or by means of transportation to buy convenient food quickly and conveniently. So for the packaging, first of all, it has to be beautiful in appearance, very attractive and appetizing at first glance, convenient to open and brew and easy to carry, and the packaging is simple and easy to operate. This is required mixing machine, filling machine, sealing machine provide cusotmize packaging to market.