Automatic Labeling Machine Delivery
01-08-2022
The automatic labeling machine is delivered.
We customize the labeling machine to customers according to the packing, label size and materials.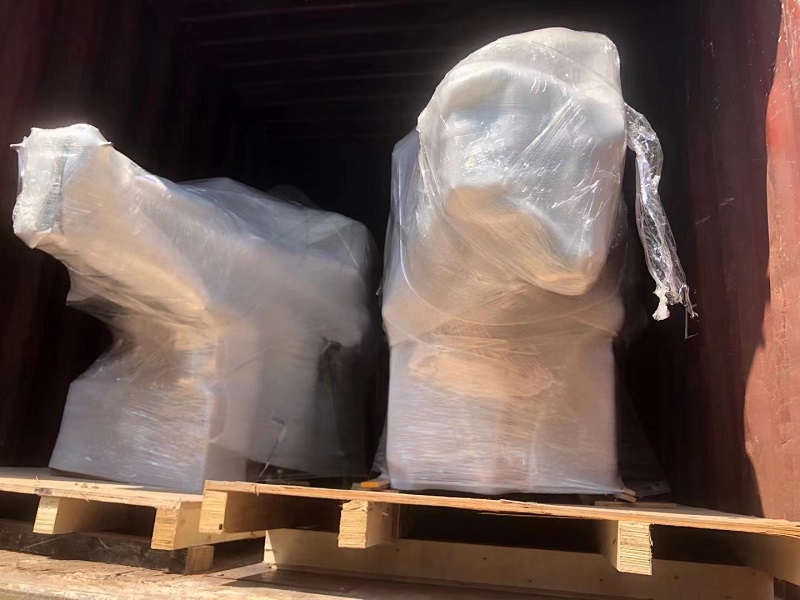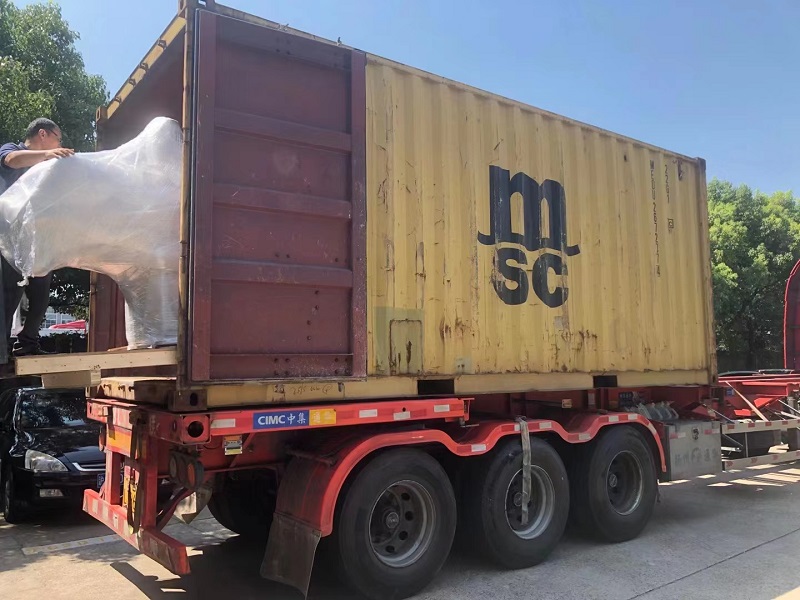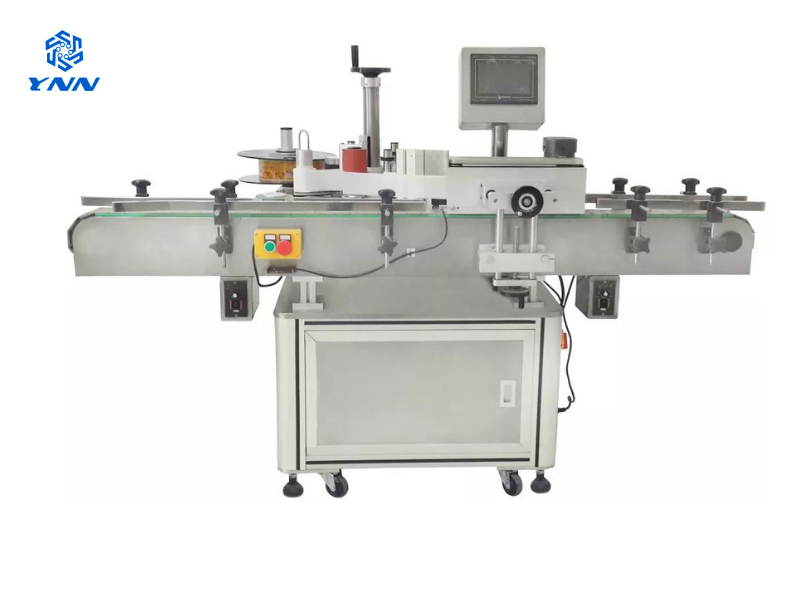 Automatic Labeling Machine Introduction:
1. For label: self-adhesive labels, self-adhesive film, electronic supervision code, bar code, etc.
2. Automatic Labeling Machine Applicable products: Requires the side plane, side sweeping surface, the circumferential surface attached label. 3. Industry: Widely used in cosmetics, daily chemical, electronics, pharmaceutical, metal, plastics and other industries.
4. Application examples: Head & Shoulders shampoo flat bottle labeling, Shell Lubricants flat bottle labeling, labeling and fresh wine.
Full automatic processing provided by PLC controll and fast labelling speed to save your precious time, it's the best choice for automatic labelling in a such small form factor.