Pressure stainless steel storage tank delivery
18-08-2022
Pressure stainless steel storage tank delivery,
We customize 5cbm stainless steel storage tank according to customer's requirements and application.
Features:
1. Pressure stainless steel storage tank is ideal for liquid nitrogen, oxygen, argon, CO2 or nitrous oxide
2. Different sizes, pressure, and features to meet your needs
3. Pressure stainless steel storage tank with stainless steel bottle construction
4. Thick, dent-resistant outer shell
5. Durable inner-vessel support system
6. Heavy-duty footring and large diameter handling ring with four supports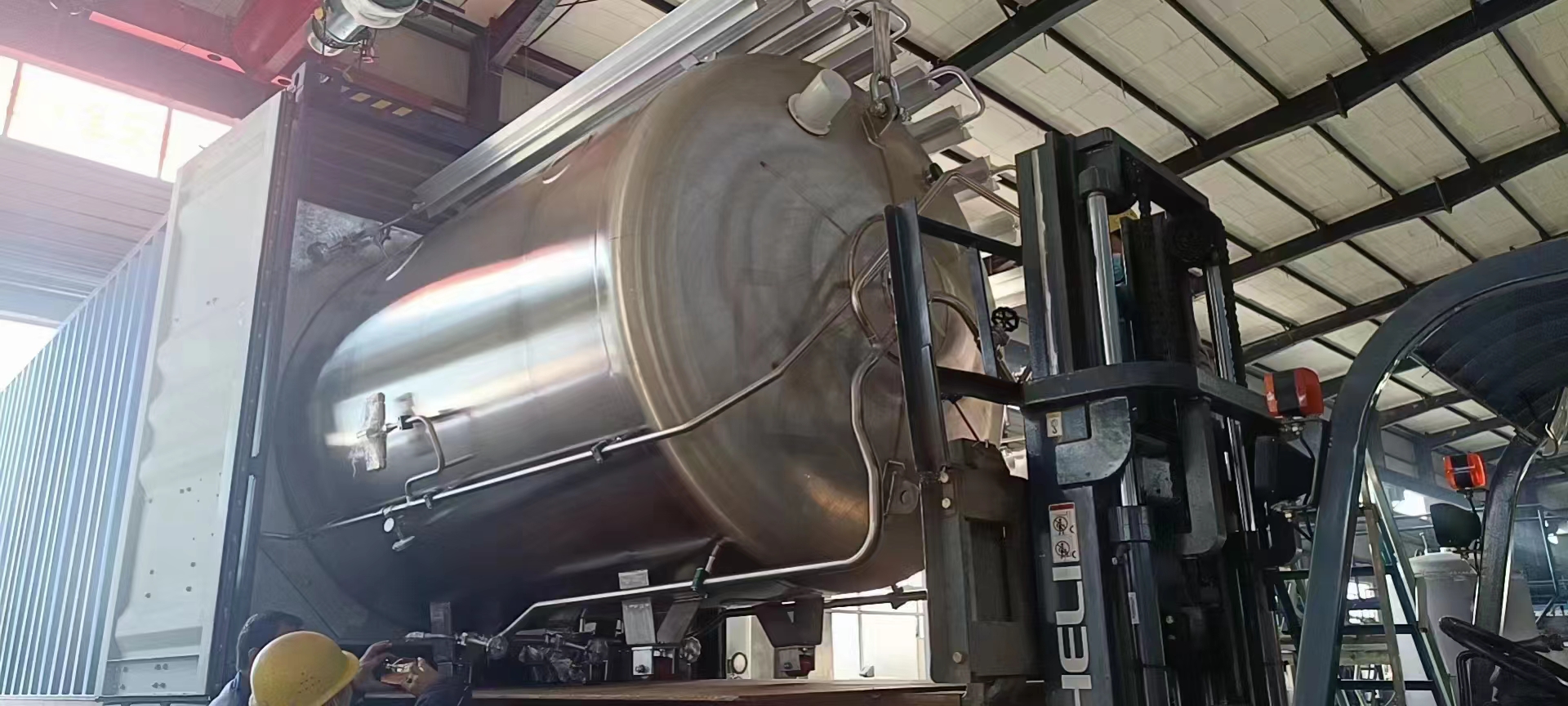 Liaoning YNN Technology Co., Ltd is a manufactuer of fruit and vegetable processing equipment, pharmaceutical and chemical processing machine, etc. We provide customers with design, manufacture, installation, commissioning, and other service. Our main products are industrial machine, paste mixing machine, filling machine, capping machine, sealing maching, labling machine, drying machine, filter machine, spraying maching, panel making machine, automatic soap machine, etc.