Fruit Drying Machine
YNN

China

5-35days

50 sets/months
Features:
1. Automatic control system and computer control system to choose.
2. Most hot air is circled inside the oven, high heat efficiency, save energy.
3. Fruit Drying Machine is equipped with forced ventilation and adjustable air distribution plates.
4. Fruit Drying Machine with adjustable air distributing device, uniform air volume, wind speed, ensure material dry quickly and evenly.
5. Low machine noise, balance running process,automatic temperature control system,Keeping the temperature constant in setting value,if more than limit temperature the alarm will ring,easy installation and maintenance.
Fruit Drying Machine Introduction:
Fruit drying machine is widely applied in diverse industries to dry material,accelerate solidification,and dehydrate. Material can be herbs,fruits,granules,medicine vegetable,electronics chips and baking finish.
The heat source of Fruit Drying Machine can be steam, electricity, far infrared, or steam + electricity. Customer can select one of heating ways in accordance with actual conditions.
The temperature of operation: steam heating: 50-140℃, max: 150℃
The temperature of far infrared: 50-500℃
There are automatic and computer control system can be selected by customer.
The normal pressure of steam in Fruit Drying Machine: 0.02-0.8Mpa(0.2-8kg/cm2)
The heating of power distribution: 15kw is calculated according to Model I and the operational power is 5-8kw/h
It should indicate it in order if there are special requirements.
The price of non-standard oven shall be discussed additionally.
It should indicate it in order if the operation temperature is more than 140℃ or less than 60℃.
The size of drying trolley and tray is standardized. They can be exchanged each other.
Fruit Drying Machine Application:
1. Seafood: kelp, seaweed, dried fish, shrimp, squid, fish fillet, beef jerky, sea cucumber, abalone seafood.
2. Agricultural products: dried bamboo shoot, mushroom, garlic, flowers, dried fruits, vegetables, pepper, honeysuckle, mushrooms, sweet potato, corn, peas, beans, coconut, betel nut, black fungus
3. Chinese herbal medicine: chrysanthemum, rhubarb ,red sage root, ginseng, Yam etc.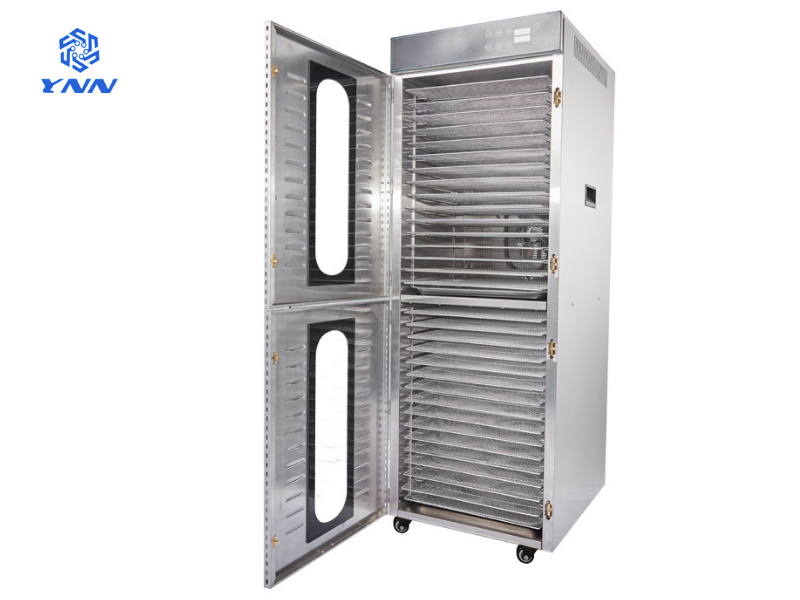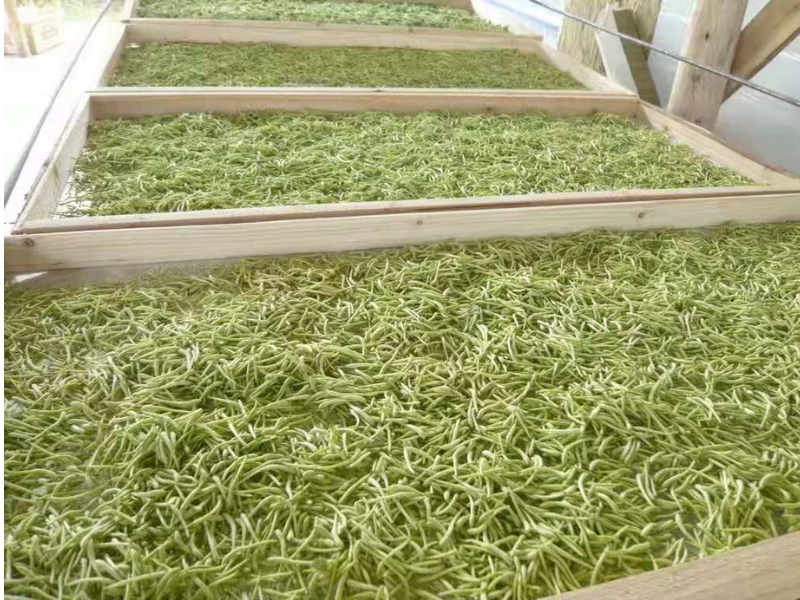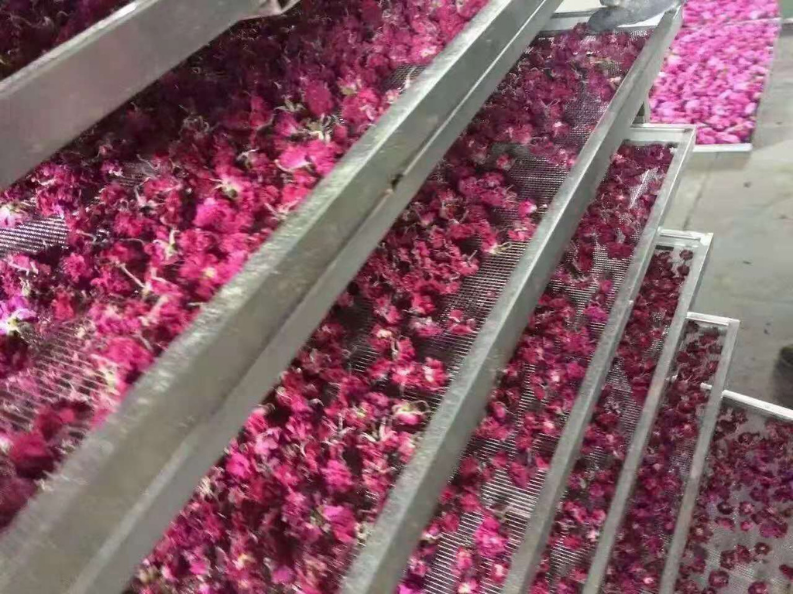 fruit drying machine vegetables drying machine
Liaoning YNN Technology Co., Ltd is a manufactuer of fruit and vegetable processing equipment, pharmaceutical and chemical processing machine, etc. We provide customers with design, manufacture, installation, commissioning, and other service. Our main products are industrial machine, paste mixing machine, filling machine, capping machine, sealing maching, labling machine, drying machine, filter machine, spraying maching, panel making machine, automatic soap machine, etc.