Food longevity essential equipment food packaging machine
10-06-2022
In the information age, the pace of people's life is getting faster and faster, and the social demand is increasing, especially in the food industry, the product replacement speed is fast, and people's demand for it is also large. If the production efficiency is not up to, it will bring great losses to the enterprise. With the continuous improvement of the level of science and technology, the most common in the market is the automatic food packaging machine. In the food industry, many products need to use food packaging machinery to seal, so the production efficiency of food packaging machinery is also crucial. In order to meet the urgent needs of the market, the packaging enterprises have invested a lot of manpower, material and financial resources to develop the international advanced level of food packaging machinery, the use of electronic speed regulating motor, speed adjustment range is large.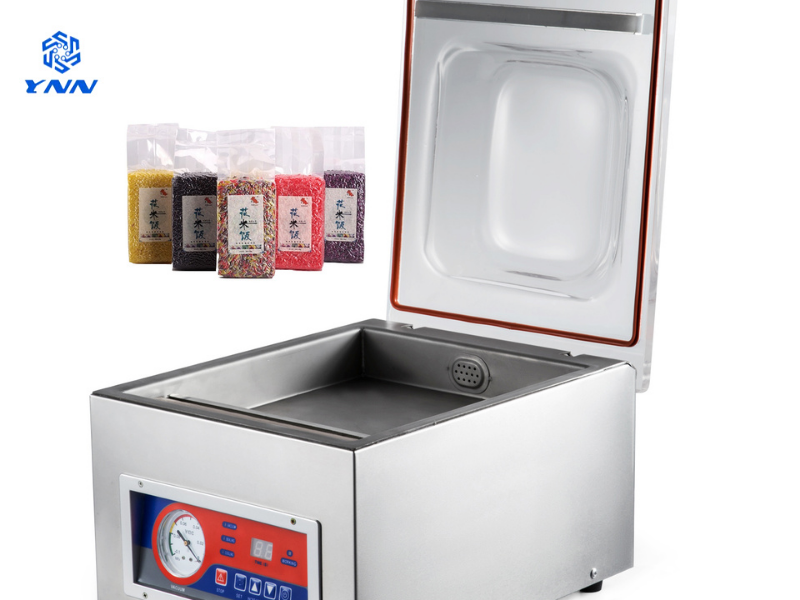 With the development of social economy, people's living standards are also improving, the sealing requirements of various goods are gradually improved, through the automatic food packaging machine products can effectively prevent oxidation, mildew, moth-eaten, rotten, damp, prolong the quality preservation period. Food packaging machinery has many advantages such as beautiful appearance, compact structure, high efficiency and simple operation, and the wide demand of the market for the development of food packaging machinery industry has held up a new world. Food packaging market is growing, the market for food packaging machinery demand rises sharply, production users of high quality and good performance of advanced food packaging machinery and equipment demand is more intense.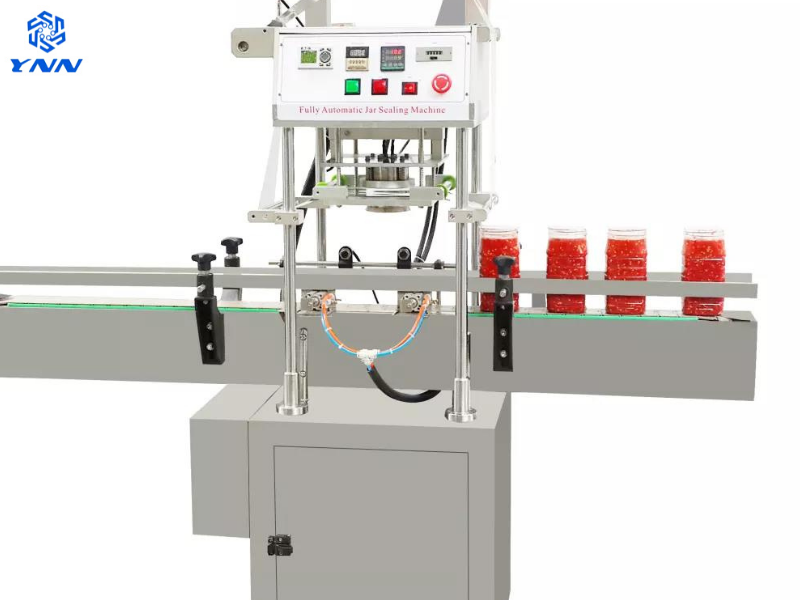 In the face of the changing market and competition intensifying packaging market, in order to avoid the food packaging machinery industry become obstacles on the way to developing packaging industry, the packaging machine companies are constantly raise their technical level, research and development capabilities, for those potential industry also can't lightly, because when an industry bottlenecks, These are often the moments when potential markets come into play. In the slow journey, the development of food packaging machinery industry has no end, only continuous progress, is the only condition for survival. Food packaging machinery also comply with the trend of The Times, committed to a machine multi-purpose, multi-functional integration, environmental protection, low energy consumption and other automation equipment with distinctive characteristics of The Times, in order to maximize the efficiency of production and processing benefits.
Liaoning YNN Technology Co., Ltd is a manufactuer of fruit and vegetable processing equipment, pharmaceutical and chemical processing machine, etc. We provide customers with design, manufacture, installation, commissioning, and other service. Our main products are industrial machine, paste mixing machine, filling machine, capping machine, sealing maching, labling machine, drying machine, filter machine, spraying maching, automatic soap machine, etc. We have strict quality control system, and carefully produce each piece of machine. Our machines are good, stable performance, long service life, It has been widely recognized by customers.