Packaging equipment for snack
21-04-2022
Packaging equipment "multi-wheel drive", catering to the differential development of leisure food packaging.
Packaging equipment refers to special equipment that can complete all or part of the packaging. Food packaging equipment on the market includes forming, filling, sealing and other types. The development of food packaging equipment in China started late, but with the development of food industry, China's food packaging equipment industry has also been rapid growth.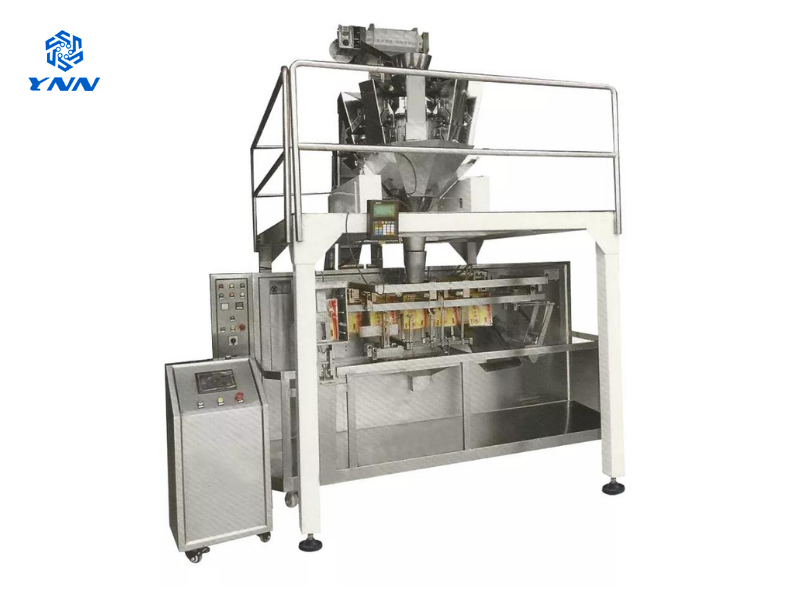 Behind this, food packaging equipment has also ushered in a new round of challenges. In the future, equipment manufacturers also need to accelerate the integration of equipment and high technology, improve the production efficiency of equipment and other ways to promote the transformation and upgrading of packaging equipment.
Liaoning YNN Technology Co., Ltd is a manufactuer of fruit and vegetable processing equipment, pharmaceutical and food processing machine, etc. We provide customers with design, manufacture, installation, commissioning, and other service. Our main products are paste mixing machine, filling machine, capping machine, sealing maching, labling machine, drying machine, filter machine, etc.