Powder Filling Machine
YNN

China

5-35days

50 sets/months
Feature:
1. Made in Stainless steel . it is good for Food ,pharmaceutic,chemical packing.
2. Combined Hopper or Level Split Hopper both fine for cleaning.
3. The filling weight of Powder Filling Machine can be saved on the Touch Screen .
4. Powder Filling Machine can make Free flow ability and non free flow ability Powder .
5. The machine can pack different material by changeover dosing device.
6. Servo Motor control the filling to keep the dosing High accuracy.
7. The machine has the Vibrating and lift system.
Powder Filling Machine Introduction:
1. Powder filling machine can automatically complete auger filler measuring--coding(optional)--bag making--filling--exhaust(optional)--sealing--counting
2. PLC control system, photoelectric tracking, high reliability and intellectualized degree.
3. Equipped with fault display system,easy to operate and maintain
4. Make blade(round/euro hole),linked bags device or easy tear notch device accoring to clients' request.
5. Machine body and product touching part are mde by stainless steel
6. Batch Date Printer accoring to clients' request.
Powder Filling Machine Application:
Powder Filling Machine is suitable for various powders, fine powders, etc. for food, medicine, chemical pesticides, etc. Such as milk powder, soy flour, seasoning powder,and granular materials packaging.
The powder filling machine can pack the powder into differnt container, Such as Jar, bottle, sachet bag. Due to the speical professioanl desgin,so it is suitable to the flow free materials or non-free flow mateiral ,such as condiment, cosmetic, coffee powder, solid drink, Veterinary drugs,dextrose,pharmacuticals,power additive, Talcum powder,Agriculture pesticide, dyestuff and so on.
The Powder Filling Machine can do measuring and filling work. Due to the special design, so it fits more to the fluidic or low-fluidity materials, like milk powder, gourmet powder, solid drink, white sugar, dextrose, coffee, fodder, solid medicine, agriculture pesticide, granularity additive, dyestuff, and so on. LCD or touch screen control( in Chinese or English), Servo-motor driving screw. The surface of whole machine is made by stainless steel material except of motor. Knockdown Transparent hopper, which could be washed without tooling.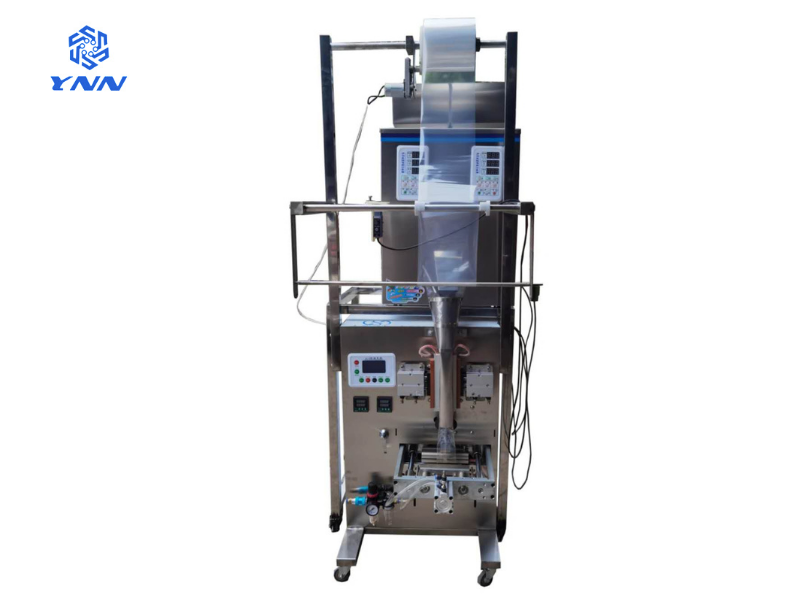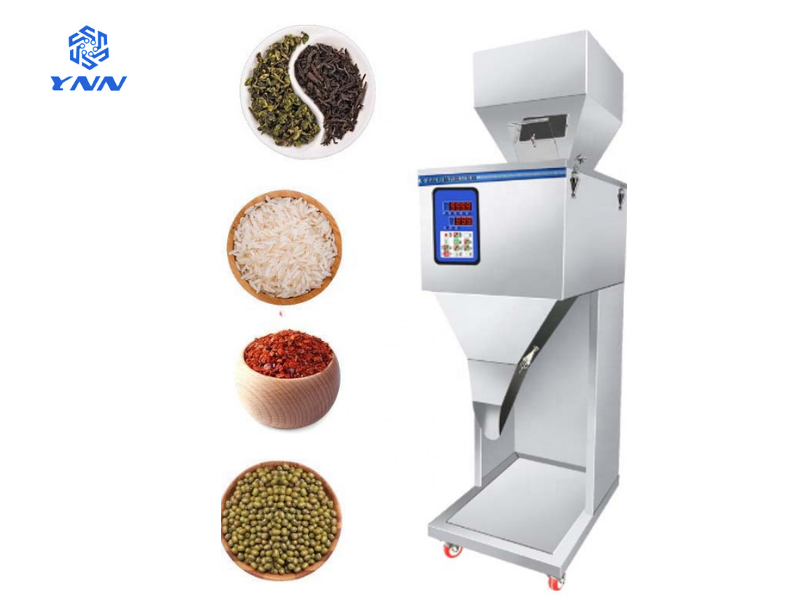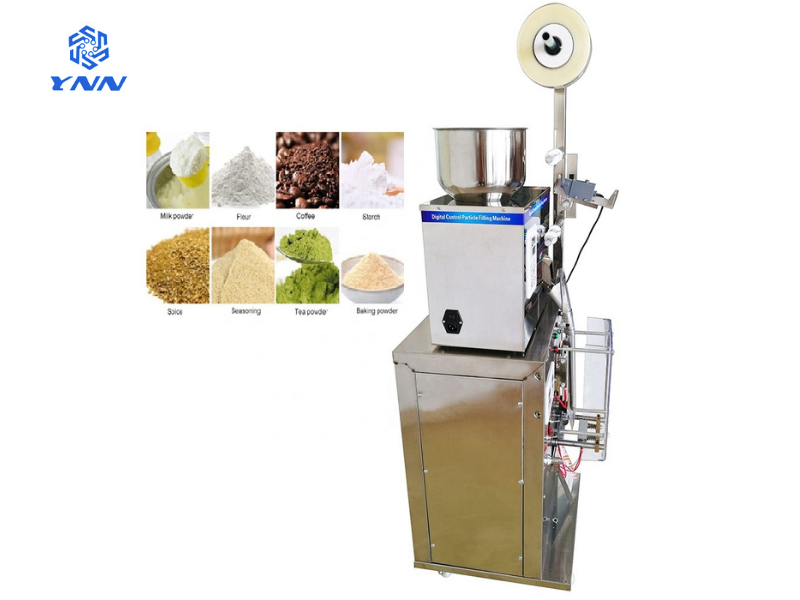 Liaoning YNN Technology Co., Ltd is a manufactuer of fruit and vegetable processing equipment, pharmaceutical and chemical processing machine, etc. We provide customers with design, manufacture, installation, commissioning, and other service. Our main products are industrial mixing machine, filling machine, capping machine, sealing maching, labling machine, drying machine, filter machine, spraying maching, panel making machine, etc.