Vacuum Sealing Machine
YNN

China

5-35days

50 sets/months
Feature:
1. Vacuum Sealing Machine is equipped with transparent lid provides clear visibility for packaging operations.
2. Three Operation modes possible Vacuum only/vacuum and gas/seal only
3. Compact design
4. Hygienic design easy to learn
5. Complete stainless steel structure for maxmin durability
6. Vacuum Sealing Machine is equipped with excellent vacuum system
7. Excellent sealing system
Vacuum Sealing Machine Introduction:
YNN-VS Vacuum Sealing Machine is featured by processing of vacuuming, sealing, cooling, which is used in vacuum packaging for the food, pharmaceutical, aquatic, chemical and electronic industries.
Vacuum Sealing Machine can prevent the products from oxidization and mildew, as well as corrosion and moisture, keeping the quality and freshness of the product over a prolonged storage time.
The vacuum foodsaver sealer designed for sealing contents in vacuum pouches. It is equipped with an electronic pressure sensor to assure steady control of vacuum and gas packaging functions (options).
The YNN-VS vacuum formal packaging is available with a digital control panel that is user programable to memorize frequent sealing operations and the YNN-VS has a wide, long vacuum food chamber that will accomodate very large packages or several small packages in one sealing cycle. it is possible to seal as many as four small pouches in one operation greatly increasing productivity.
Our Vacuum Sealing Machine are available in a variety of sizes, in both table-top and self-standing units. All models are equipped with the most up-to-date technologically advanced vacuum pumps.
Our Vacuum Sealing Machine are available in a variety of sizes, in both tabletop and stand-alone models. All models are made with stainless steel and equipped high quality vacuum pumps for guaranteed reliability and long-term performance.
We can supply optional gas-injection capabilities, as well as a choice of chamber sizes, seal bar configurations and lengths for many different applications.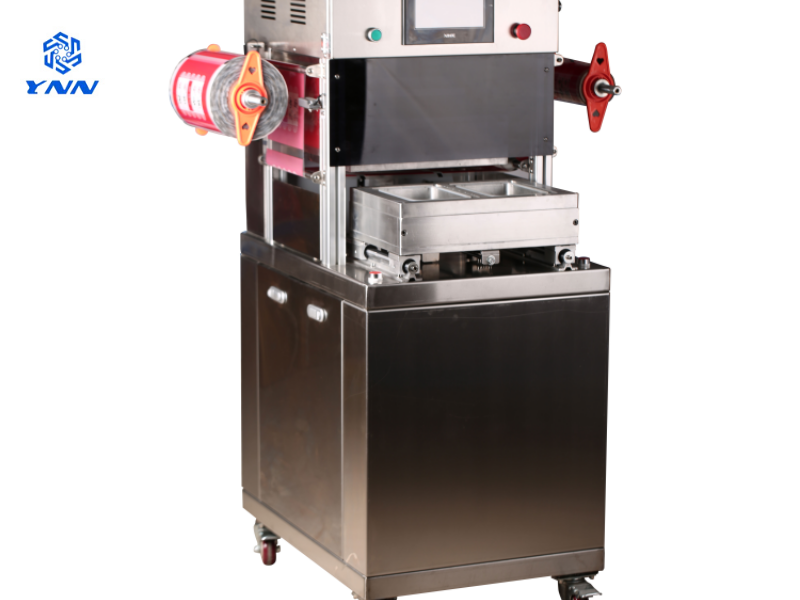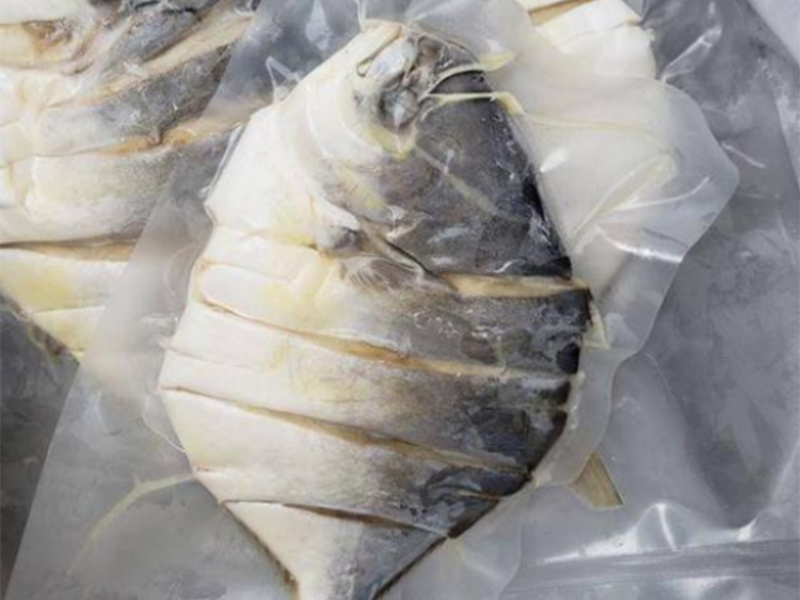 Liaoning YNN Technology Co., Ltd is a manufactuer of fruit and vegetable processing equipment, pharmaceutical and chemical processing machine, etc. We provide customers with design, manufacture, installation, commissioning, and other service. Our main products are industrial automatic soap machine, paste mixing machine, filling machine, capping machine, sealing maching, labling machine, drying machine, filter machine, spraying maching, panel making machine, etc. We have strict quality control system, and carefully produce each piece of machine.