Liquid Nitrogen Tank
YNN

China

5-35days

50 sets/months
Feature:
1. The unique connection between inner container and outer shell makes the structure of Liquid Nitrogen Tank more reliable.
2. All tanks of Liquid Nitrogen Tank adopted high vaccum helium mass spectrometer leakness detector.
3. The indexes of vacuum degree, daily evaporation rate and leakage control and gas discharging rate are wholly stricter than the requirements of national standards.
Liquid Nitrogen Tank Introduction:
Liquefied gases are used in a wide range of applications, including metal processing, medical technology, electronics, water treatment, energy generation and the food industry. Today, more and more of these industrial gases are being delivered to customers in liquid form at cryogenic temperatures, enabling them to be stored on site for later use. We offer cryogenic tanks for the following liquefied gases:
Liquid nitrogen (LIN)
Liquid argon (LAR)
Liquid oxygen (LOX)
Liquid carbon dioxide (LCO2)
Liquid natural gas (LNG)
Liquid nitrous oxide (LN2O)
Liquid Nitrogen Tank Application: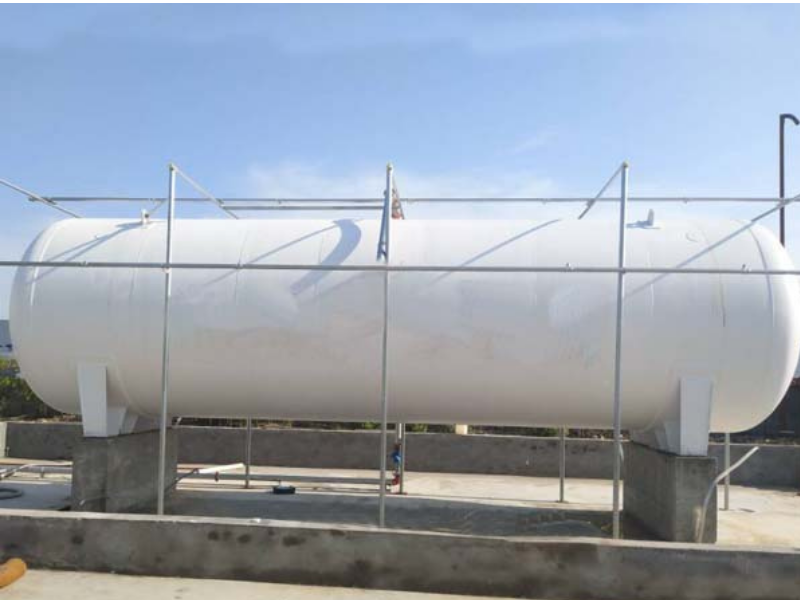 Liaoning YNN Technology Co., Ltd is a manufactuer of fruit and vegetable processing equipment, pharmaceutical and chemical processing machine, etc. We provide customers with design, manufacture, installation, commissioning, and other service. Our main products are industrial machine, paste mixing machine, filling machine, capping machine, sealing maching, labling machine, drying machine, filter machine, spraying maching, panel making machine, automatic soap machine, etc. We have strict quality control system, and carefully produce each piece of machine. Our machines are good, stable performance, long service life, It has been widely recognized by customers. Our products are exported to Southeast Asia, Europe, Africa, The middle east, America, Australia.